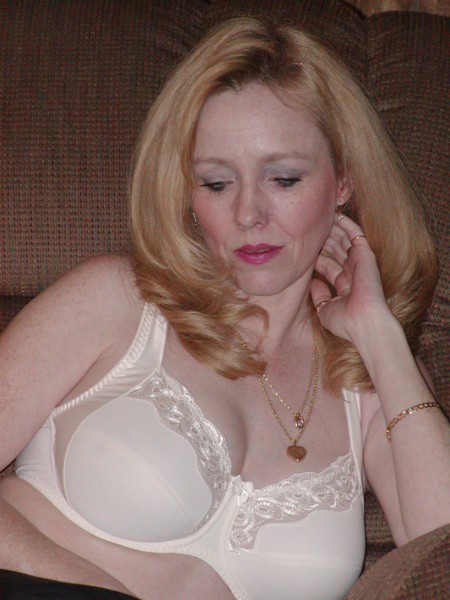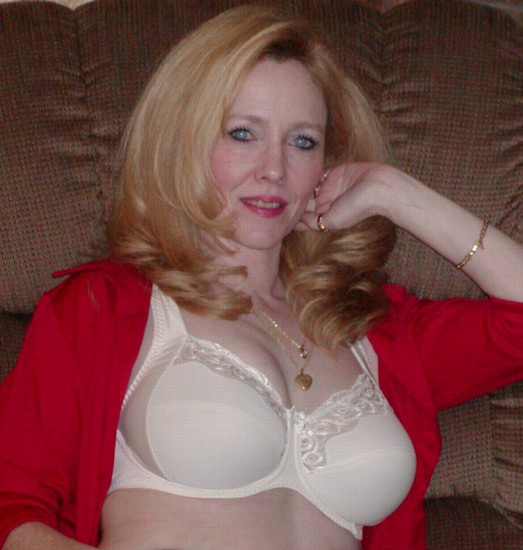 Warner's UK

 A great size range, including back size 30, and
 cups above GG, but no web page.(!) Initially, we
 will only carry the "Body Beautiful" which offers
 tremendous value for money. Bras are normally
 $38.
 AND - We finally have some great photos!
 Our model used to wear a 34DD. Now she wears a
 30FF, and loves it.

---
Freya

 Freya is an English brand that like Warner's UK also offers
 a wide size range and excellent quality for the money. And
 they have a website. Yippee skippee! We will definitely
 carry Rio and possibly Pure. About $45.
                                     <Freya's webpage>



---

   <send us email>

      Ruf Peska                         <next page>
      241 16th Street, Suite 908
      Toledo, OH  43604
      419-243-3589